Industry Medium-Frequency Induction Furnace
The hydrogen protection sintering furnace is heated by induction in a hydrogen atmosphere, and uses the eddy current generated by electromagnetic induction as a heat source (electrical energy is converted into heat) to make the tungsten crucible in the coil generate high temperature, which is conducted to the workpiece through thermal radiation, thus in the powder metallurgy process Sintering the metal in the process. At the same time of heating, hydrogen can also reduce and purify the workpiece. This equipment is widely used in the powder molding and sintering industry of refractory metals such as tungsten, molybdenum and their alloys in enterprises, scientific research, and military units.
Performance characteristics:
1. The sintered product has uniform density, fine grains and low oxygen content.
2. High production efficiency and low sintering cost.
3. Fully automatic control, simple operation, automatic control by infrared temperature measurement and thermocouple continuous temperature measurement signal, and can be used continuously below 2300℃.
4. Multiple safety protections, real-time monitoring, explosion-proof devices, water shortage alarm devices, etc. are installed.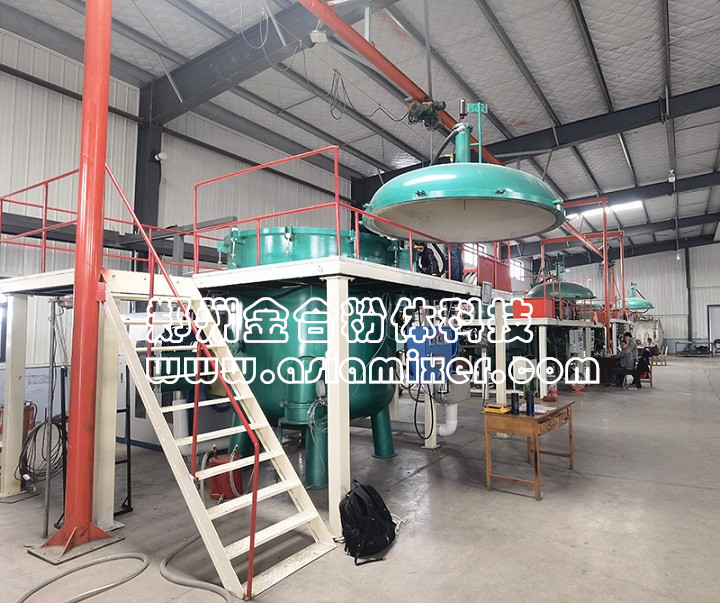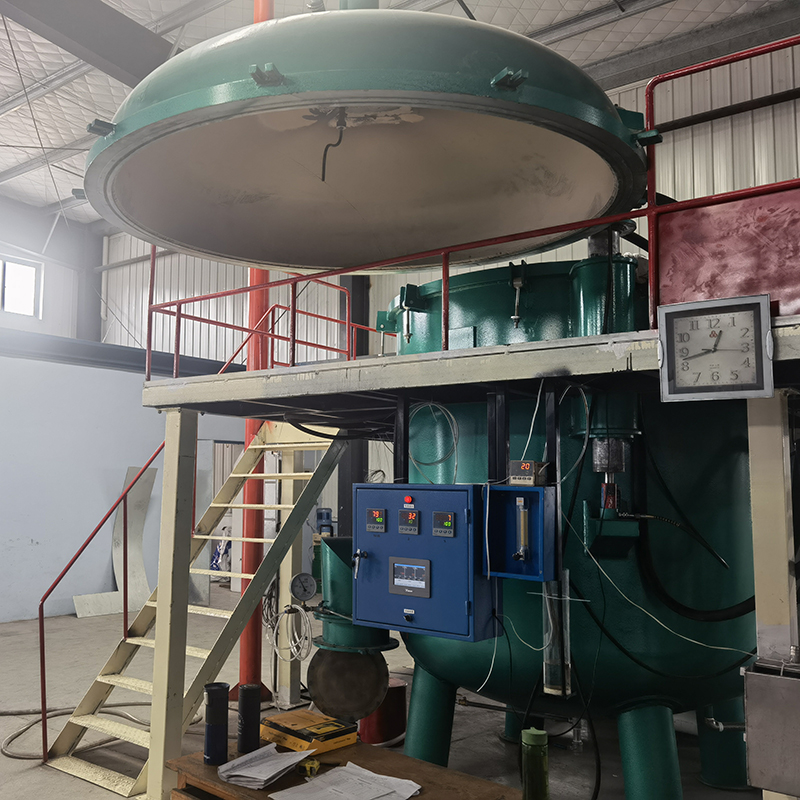 Model

Working zone

(mm)

Maximum temperature

(℃)

Temperature uniformity(℃)

Temperature accuracy

(℃)

Application temperature(℃)

Heating power

(kw)

JHB-06010

φ600*1000

2300

≤10

≤±1

2250

300

JHB-06511

φ650*1100

2300

≤10

≤±1

2250

400

JHB-06513

φ650*1300

2300

≤10

≤±1

2250

450

JHB-08012

φ800*1200

2300

≤10

≤±1

2250

500

JHB-08515

φ850*1500

2300

≤10

≤±1

2250

750

JHB-10036

φ1000*3600

2300

≤10

≤±1

2250

900