JINHE New Factory Video: https://www.youtube.com/watch?v=rGOYaFf6Ot8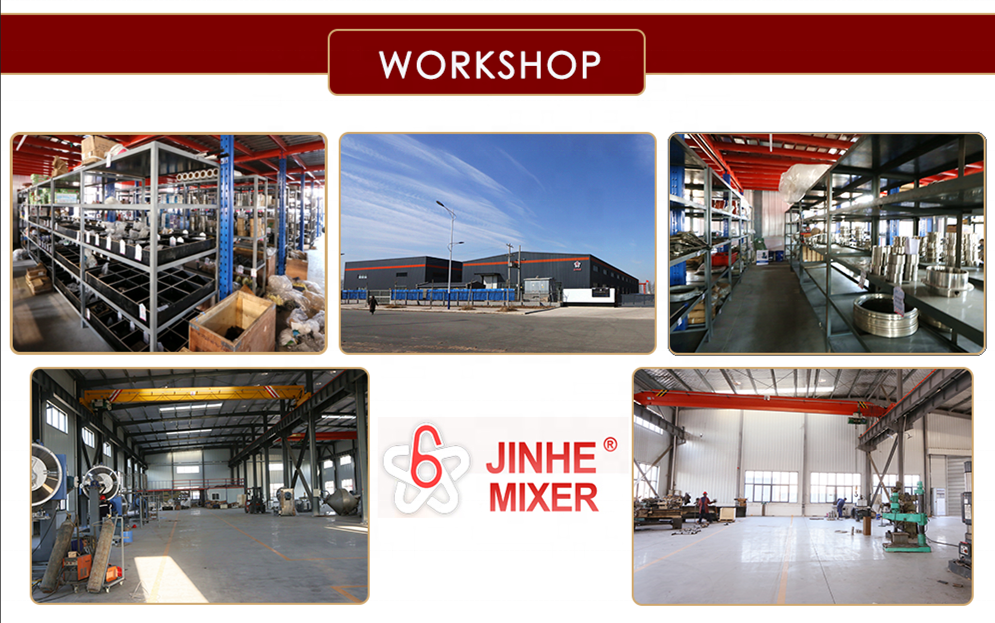 Working Principle:
The disc is disk-shaped, With equidistance width up and down at the edge. Slant height at axial makes pushing action and produces non-uniform flow to material when dispersing(viscosity shearing force caused by velocity contrast). Disc runs at high and stable speed, produces shearing and crashing force to material. At normal operation, rotation of disc forms rolling circulation of material, and disc can be partial seen which indicates that max mechanical energy has input material. Material can get full circulating and stirring with the continuous rotation of disc. Granulates at material surface will drop to the circulation bottom, forming a 2.5-5 cm turbulence flow at the edge of disc. Material at this district will bear strong shearing and crashing force, highly dispersing.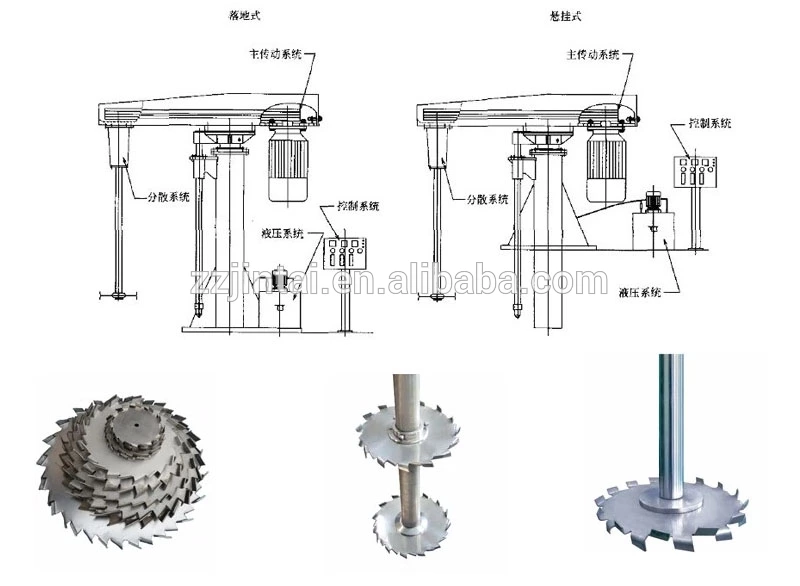 Application:
This stainless steel dispersing machine for paint, emulsion, adhesive, petroleum, chemical, rubber, pesticide, dye, medicine and food industry. Used to achieve curing, hydrogenation, alkylation, polymerization, condensation process. Food procession, cosmetics production, chemical industry, dyeing and printing facilities, essence and fragrant substance production, fine chemical industry, emulsification of diesel oil pitch.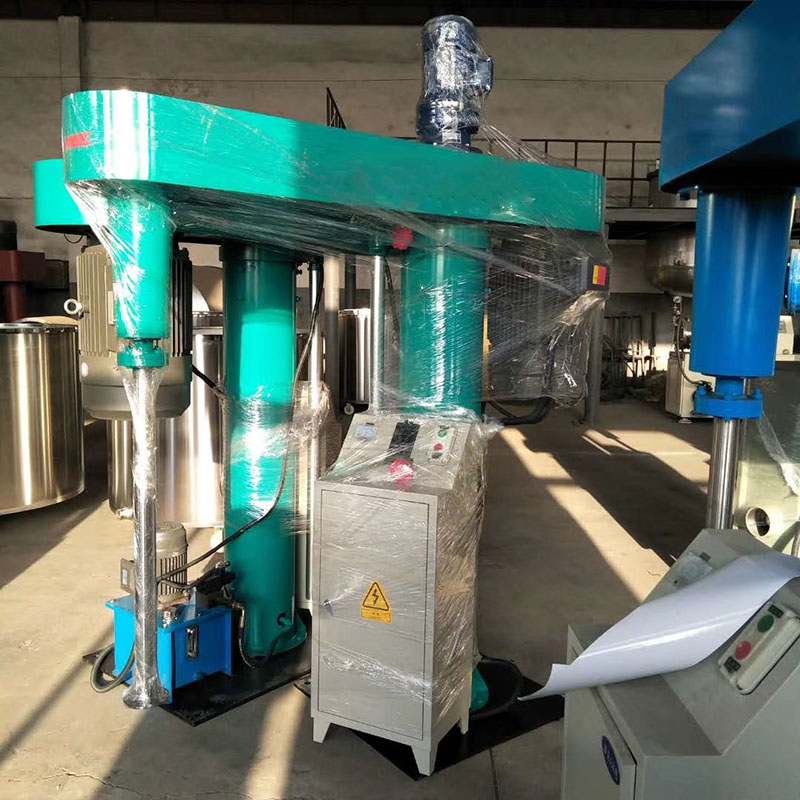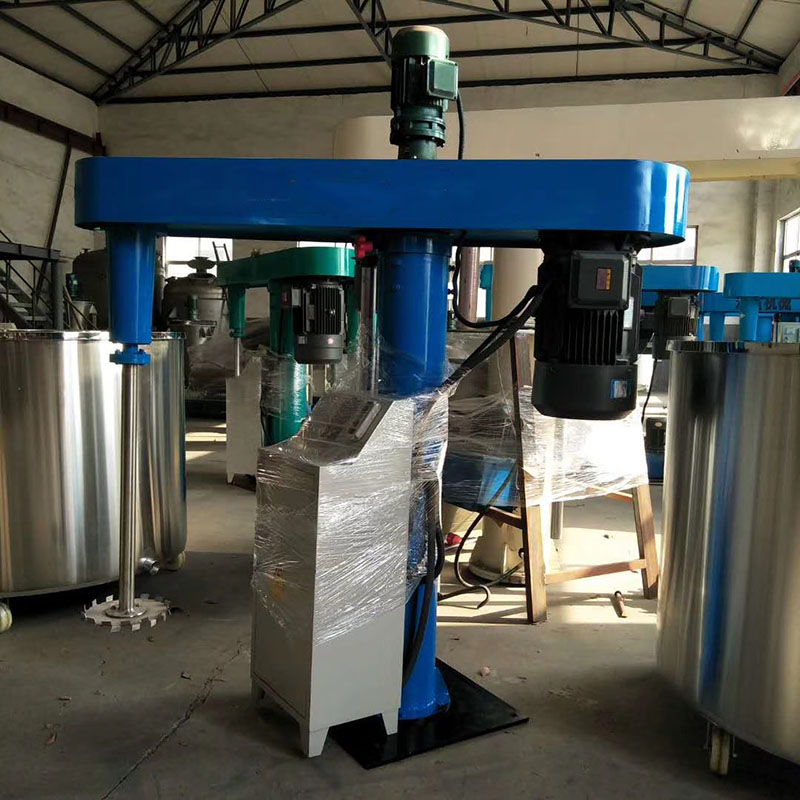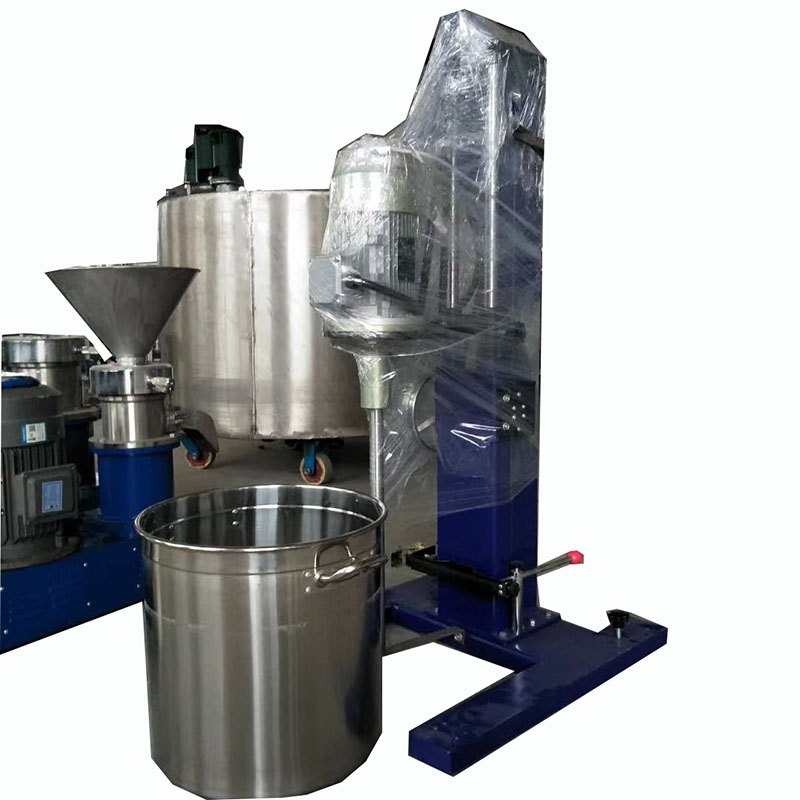 Liquid Tank: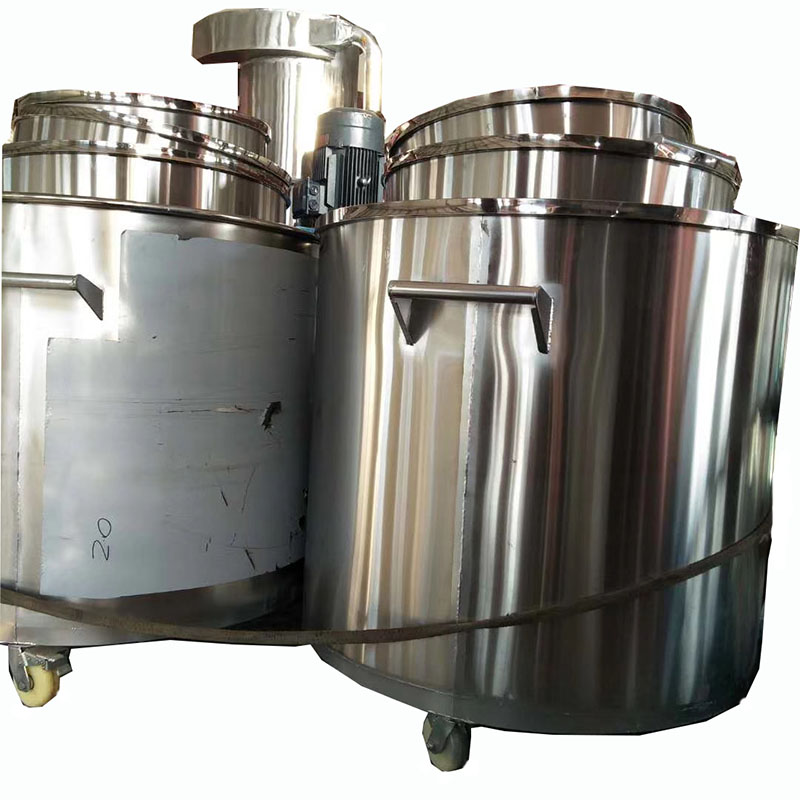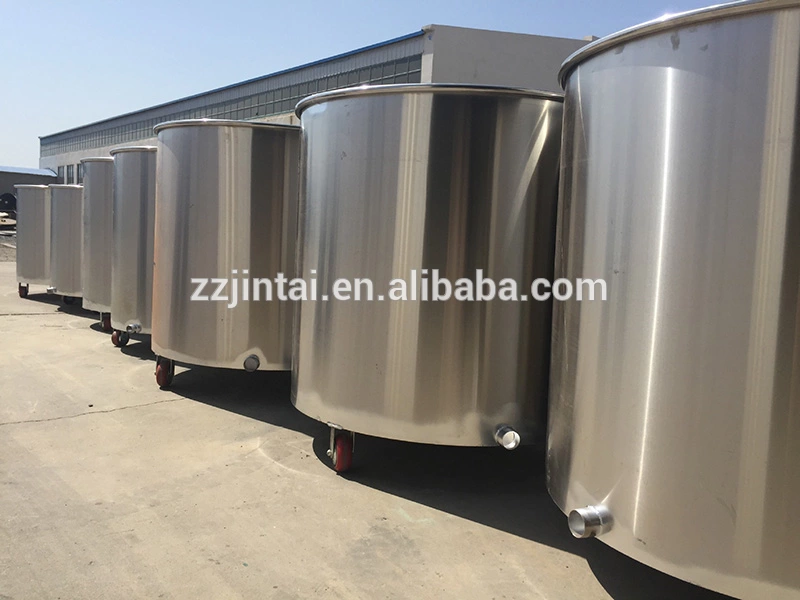 1. Paints Producing
2. Coatings Manufacturing
8. P

esticide Manufacturing
9. Low V

iscosity Chemicals Dissolving
10. Liquid Chemicals Mixing
Parameter Technology:
More Product: