?Youtube Address: www.youtube.com/user/asiamixer
JHCS series Nauta vertical mixer means Conical twin-screw mixer is a new and efficient, high-precision vertical particle mixing equipment, it is widely used in chemical, pesticides, dyes, medicines, food, feed, petroleum, metallurgy, mining and other industries a variety of powder particles mixed.
First, the main features of
(1) Advanced structure, convenient operation, safe and reliable operation, cantilevered double helix axis has no bottom bearing, because it eliminates the infiltration of powder and bottom bearing failure caused.
(2) mixing speed and uniform quality. This machine is asymmetric double helix arranged one large and one small mixing expanded scope, and thus the proportion of the poor mixed than the gap is more appropriate mix of materials.
(3) energy-saving effect is remarkable, the unit energy consumption compared with the drum mixer is only one-tenth.
(4) on the particulate material wear and pressure fed tiny, heat-sensitive materials without overheating mixed reactions.
(5) mixed formulations stable stratification and segregation does not occur.
(6) The machine seals clean, simple operation, easy maintenance, suitable for long life. In addition, also according to user requirements, will cone into the pressure vessel is pressurized or vacuum operation.
(7) The machine's autobiography, the revolution has lost a motor and cycloidal reducer complete.
Second, the principle
(1) Since the turn of the double helix to the public for the particles along the wall surrounding the cone operation.
(2) As the spiral blade autobiography, so that the powder to the central discharge cone for radial movement.
(3) powder from the conical bottom to spiral upward flow to the outer peripheral surface of the discharge, for material mixing.
(4) spiral rotation due to the decrease silt flow, because of the spiral in the public switched turn mixer combination, forming a powder form of the four flow: the convection, shear, diffusion, permeation bonded composite motion . Thus, the powder in the mixer can rapidly achieve uniform mixing.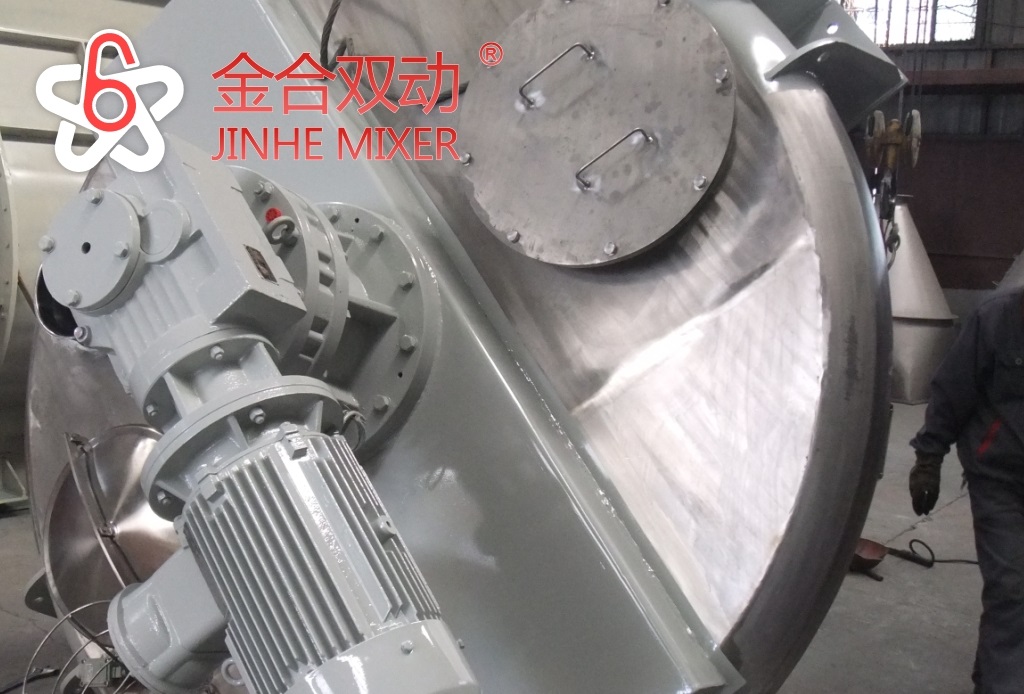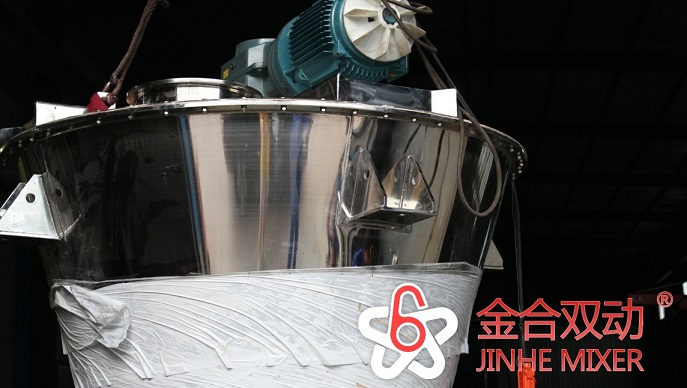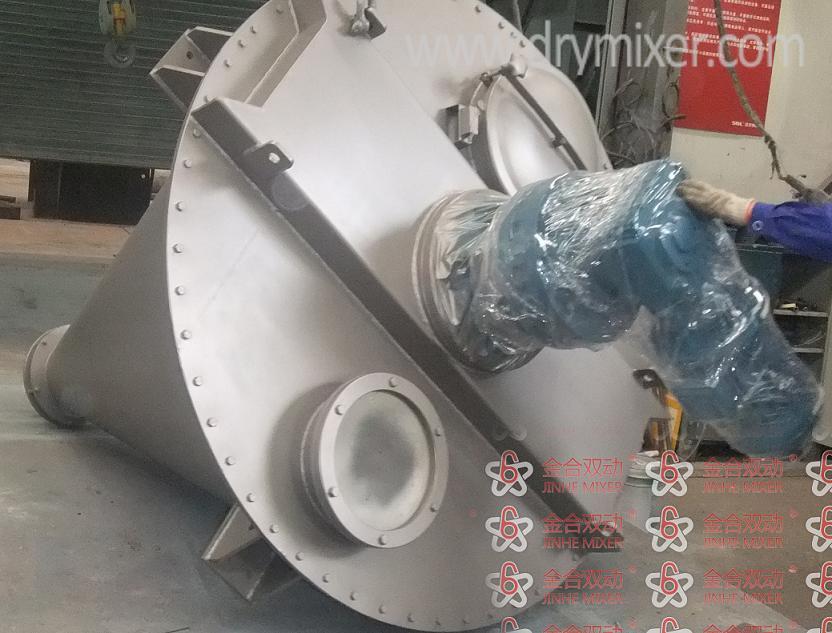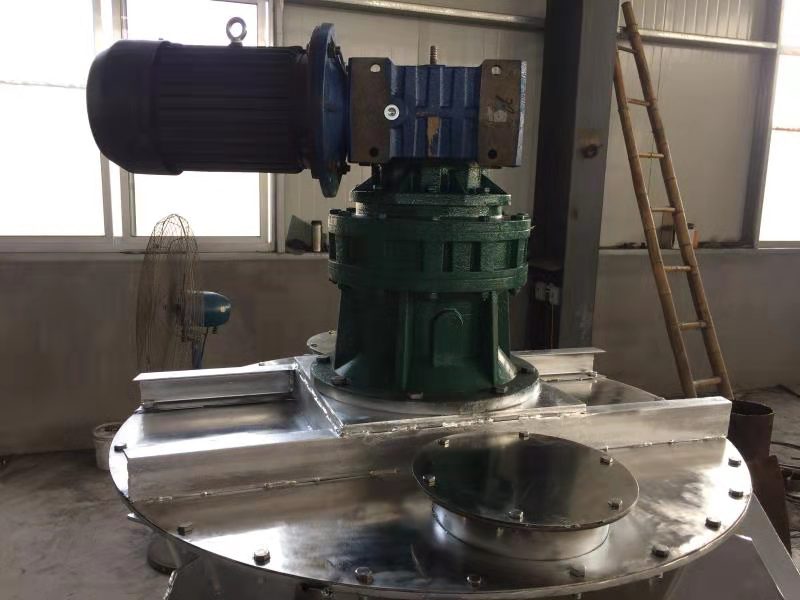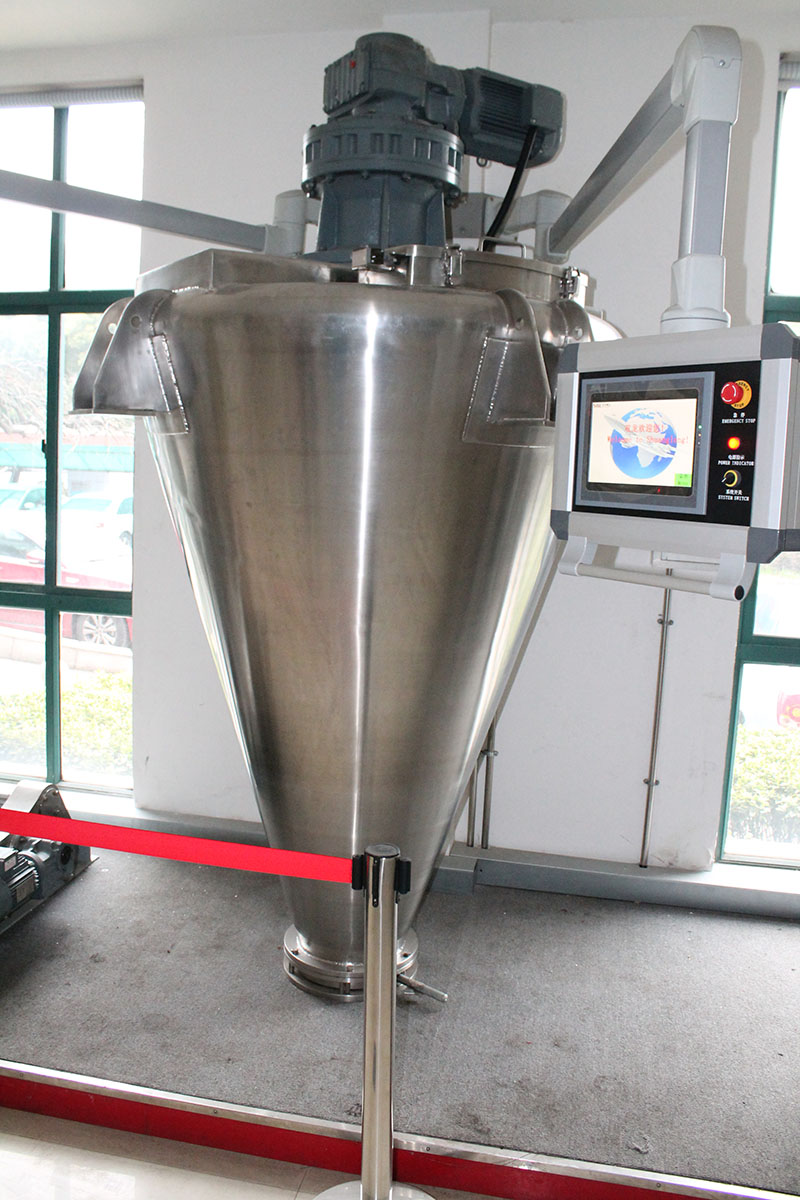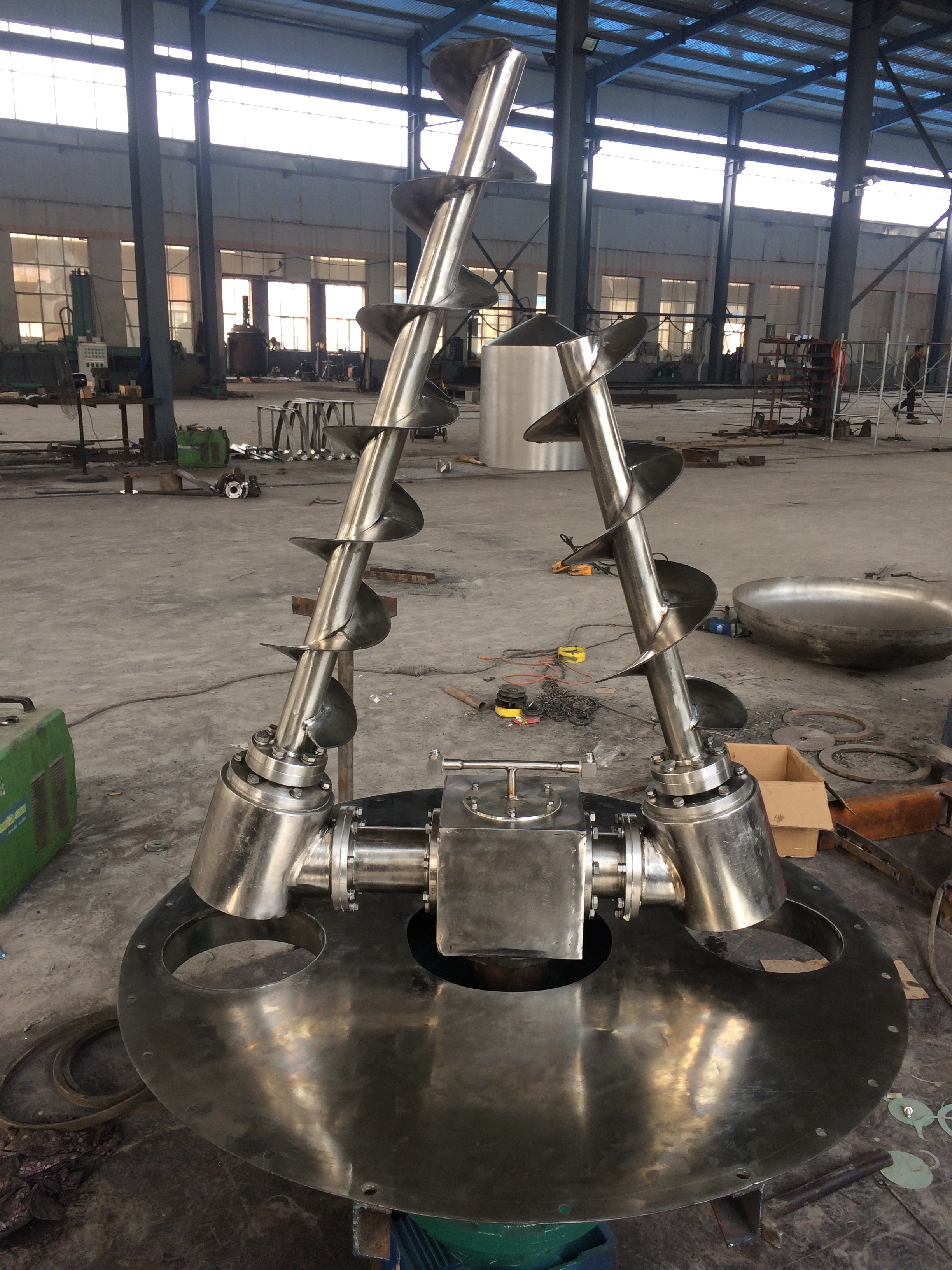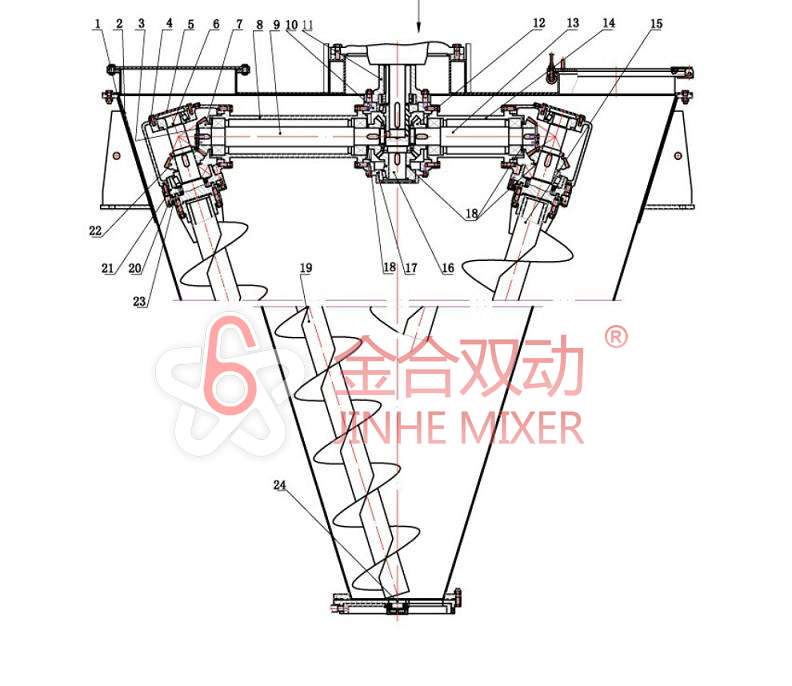 EQUIPMENT AND CONSTITUTION PICTURE