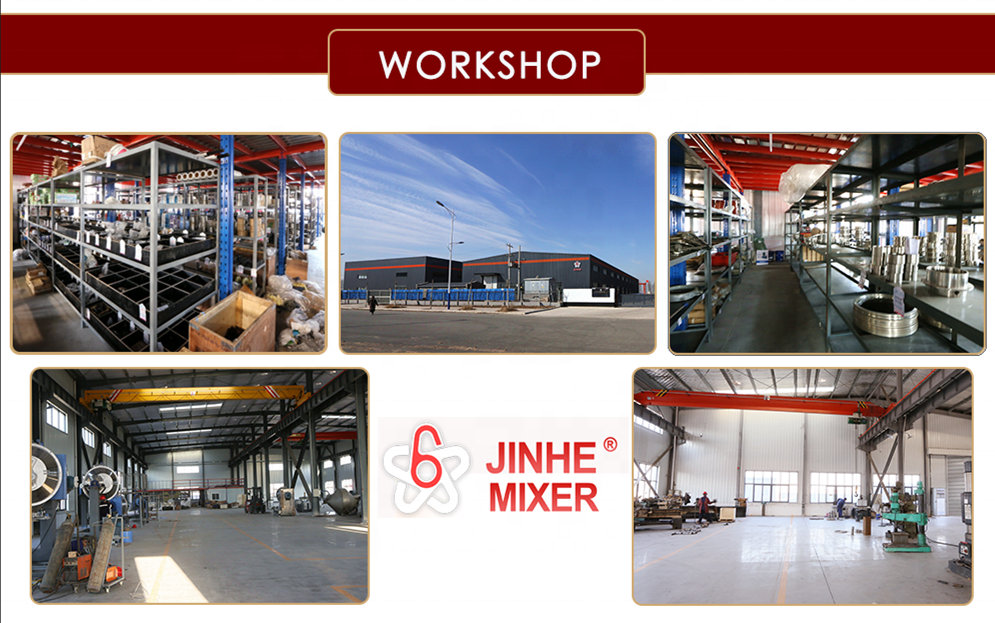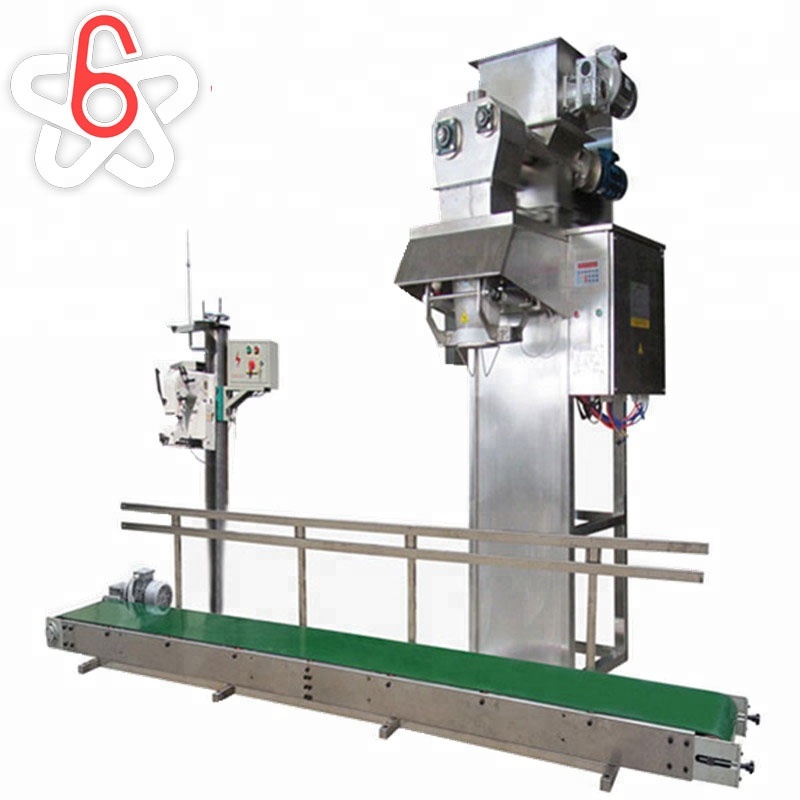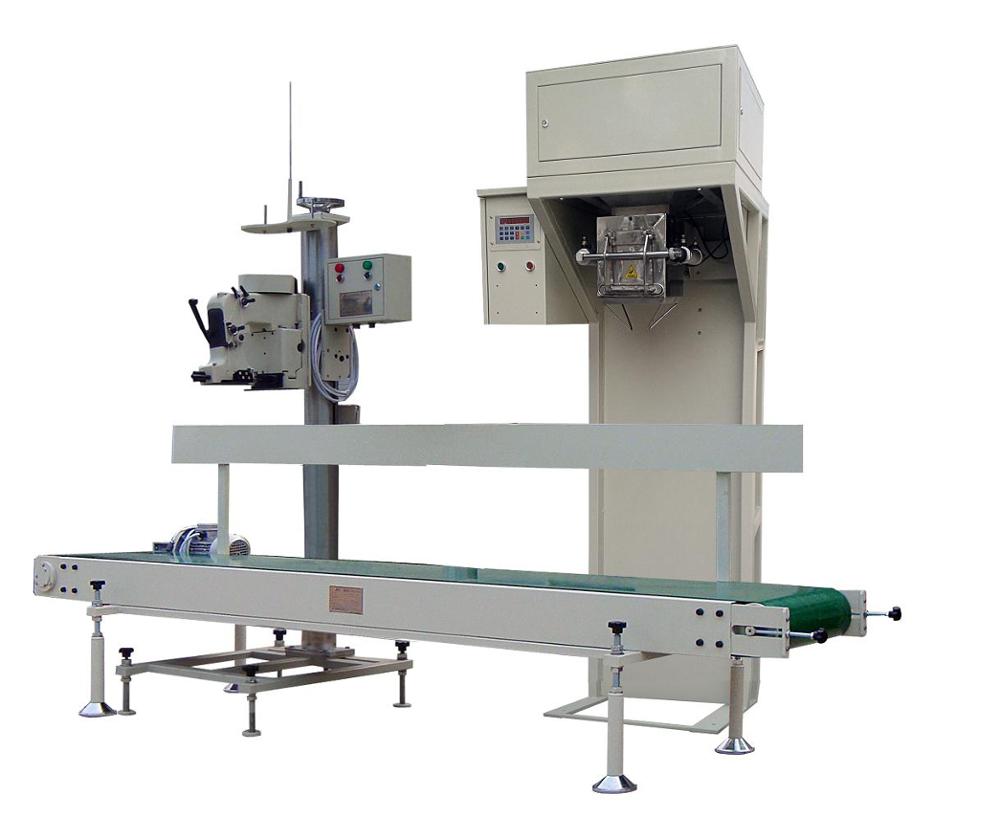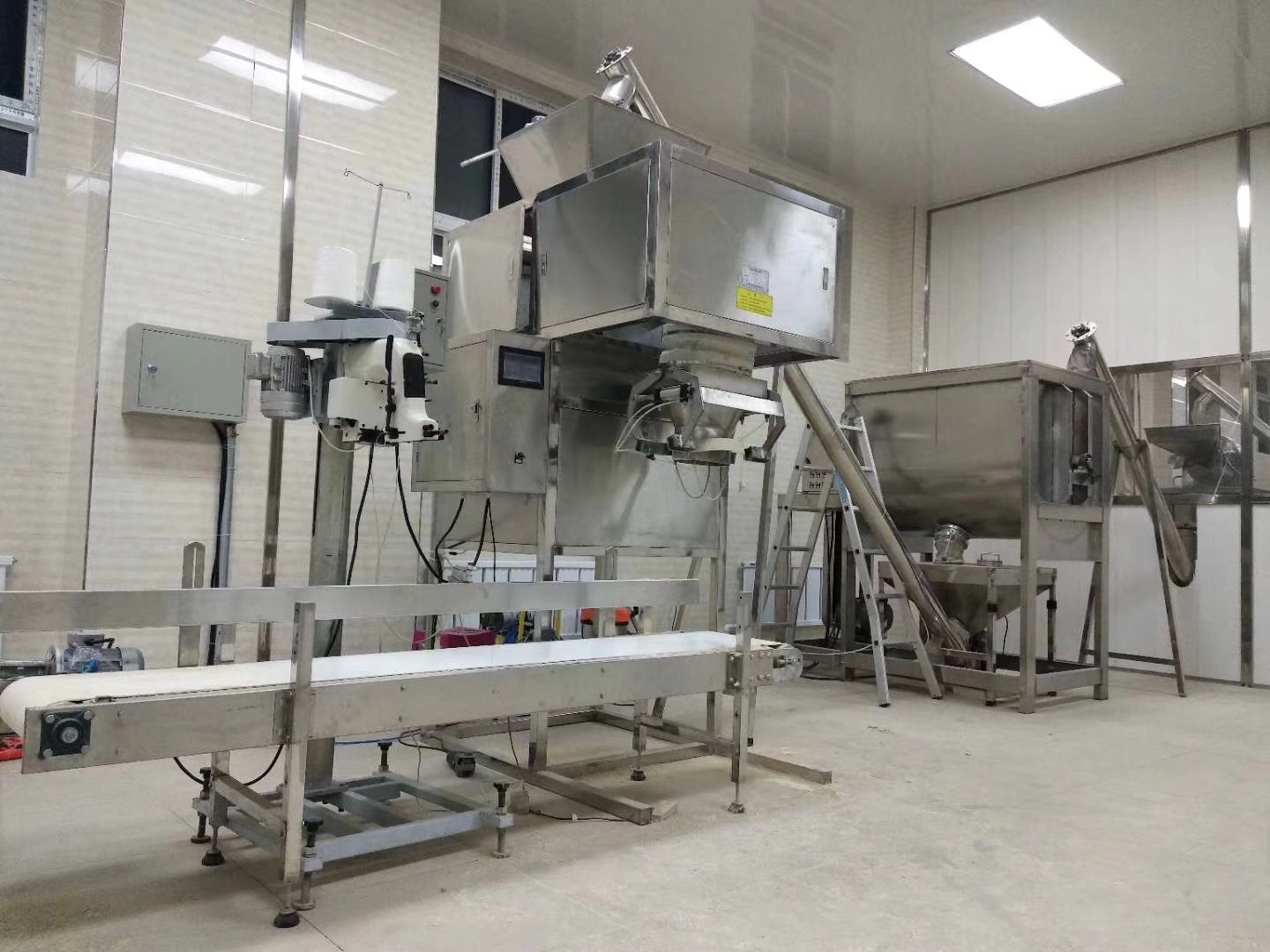 Introduction:
1 The use of electrostatic spraying production process.

2 Independent suspension sensors, signal transmission stability and ensure weighing accuracy.

3 The host inverter technology.

4 The host, conveyor belts, sewing machine, controller networking to ensure user-friendly operation, to reduce labor intensity, using material from the shed, large, medium, small, three open cylinder control measure, no hopper weighing, interference and achieve error automatic compensation and correction.

5 To solve similar products Pneumatic card open bag landed powder spill, turn bags phenomenon.

6 Infrared sensing, servo cutting, more energy saving.

7 The middle classes, Nissan, cumulative production information is automatically stored.

8 Applies for granular materials, irregular granular materials Packing Machine using electrostatic.

9 Packing speed is stability. Transport of materials through the belt and the material are without damage.



And research institutes jointly developed to ensure that the leading technology products. To meet different customer needs as the company's operating philosophy, the entire process from pre-sales to after-sales service, so that users no longer have to worry about.

Company not only committed to providing quality products, but also to provide technical advice, training, repair and maintenance of equipment failures and product upgrades and many other free software meticulous and thoughtful service.
Technical Parameters:

model
Scale weight
Produce
Size
(mm)
power
gas
powder
KW
accuracy
JHPP 25
10-25kg
400-500
bag/hour
770×1420×2243(mm)
Ac380v±10%
Ac220v±10%
Ac50HZ±10%
0.4MPa
1m3/h
2.25kw
≤±0.2%-0.5%
JHPP 50
25-50kg
450-600
bag/hour
770×1420×2243(mm)
Ac380v±10%
Ac220v±10%
Ac50HZ±10%
0.4MPa
1m3/h
2.25kw
≤±0.2%-0.5