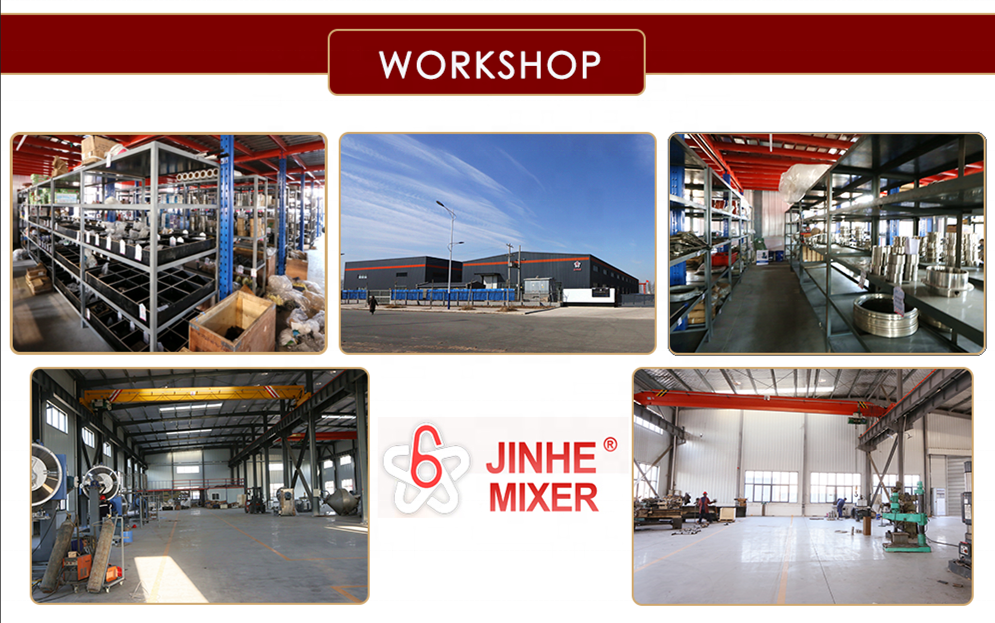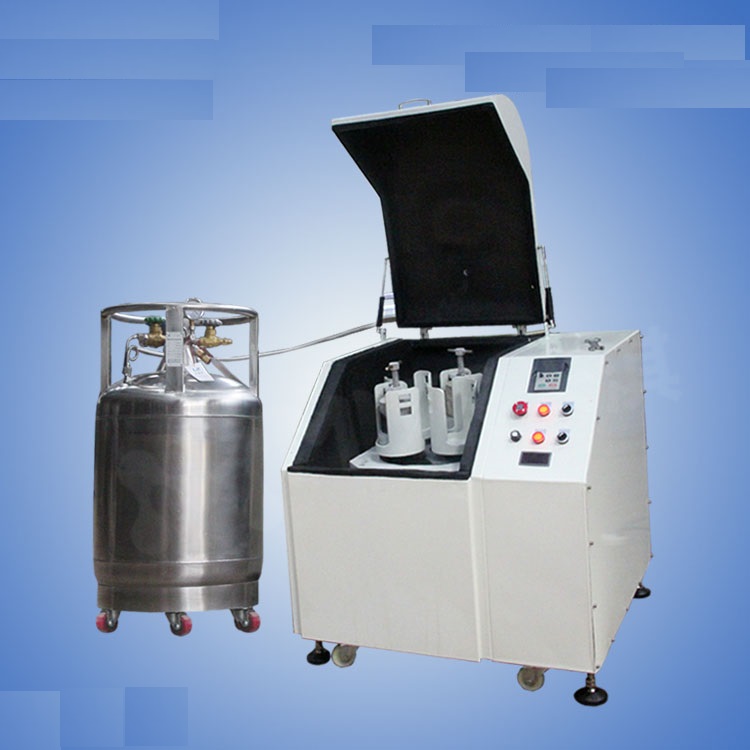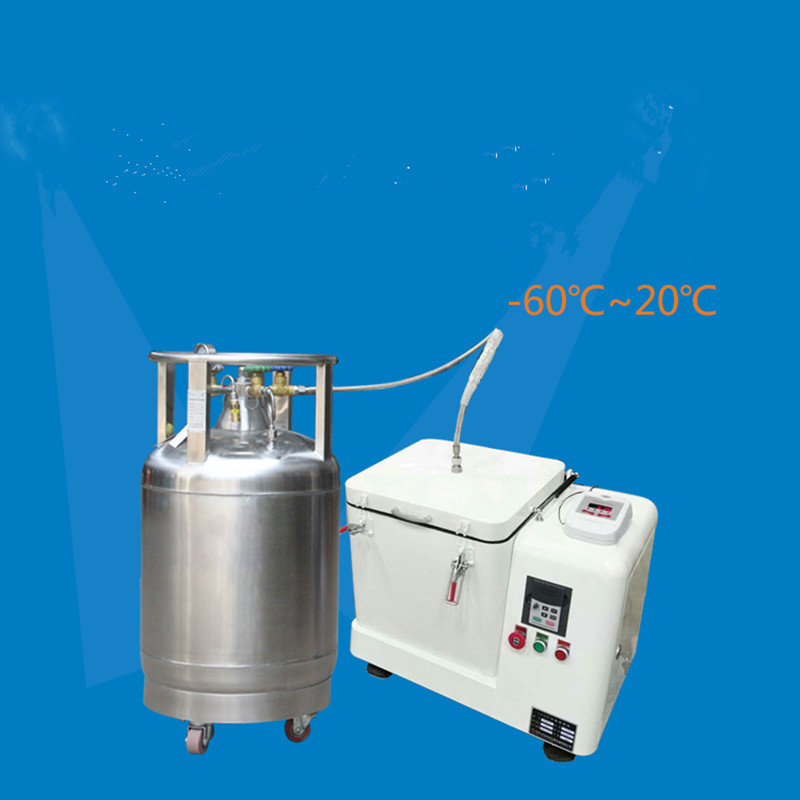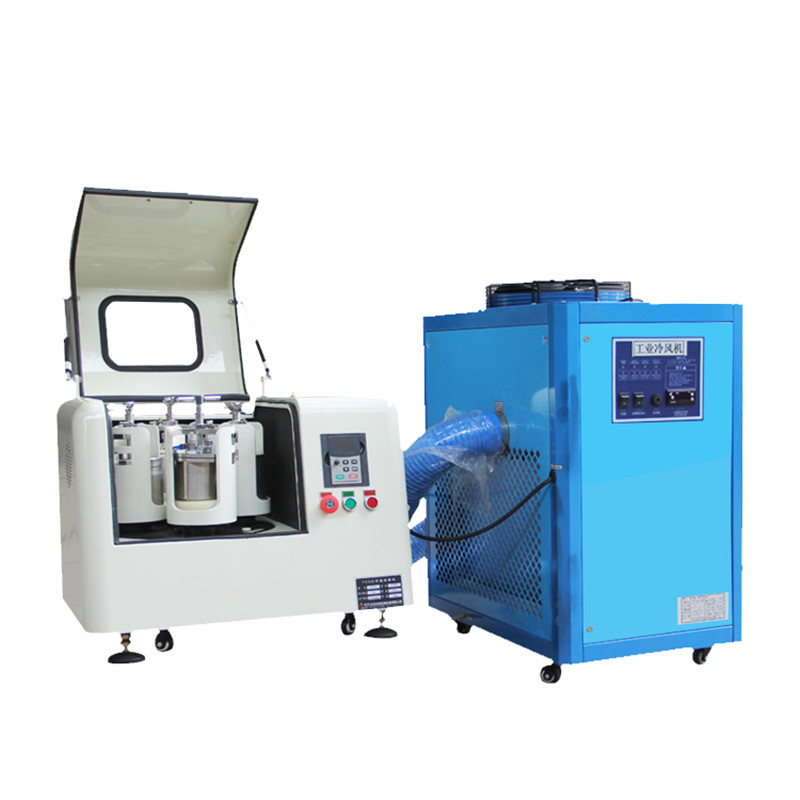 Brief introduction of ball grinding mill
Liquid nitrogen planetary ball mill is a necessary device for mixing,fine grinding,small samples prepared,dispersion of nanometer,R&D of new product and small batch production for high tech materials.
The equipment with small volume,comprehensive function,high efficiency,low noise which is the ideal device of obtaining micro-particle research samples used for research and development institute,collages and universities,entire laboratory.
The samples could be ground under vacuum state with using the vacuum ball mill jars.
It is widely used in geology,mineral,metallurgy,electronic,building material,ceramic,
chemical,light industry,medicine,beauty,environment production,tea and so on.
According to the processing requirement to set the rotation speed and alternate time of forward and reversal rotation and set the total grinding time.Temperature controlled grinding 0.4l,1l,2l,4l,8l planetary ball mill laboratory price for sale/ball grinding mill
Ball mill features
1.Small volume, structure using thickened steel plate, shell using thickened plate, vibration resistance, smooth, sound insulation, safety, internal and external spray-paint treatment;
2.Adopt patent technology of oil seal and noise-reducing material to reduce noise and improve comfort.
3.Automatic processing, no need to debug, simple to use, practical and comprehensive function
4.Low power, low loss, low cost, low fault
5.European standard conical drive wheel, European standard electrical parts and circuit design, brand inverter, electric and other high standard accessories to ensure quality and service life;
6.The impact energy is strong, the discharge is more uniform, the precision is higher, the crushing ability is stronger, the granularity of the sample is finer and the processing speed is faster.
7.Can set grinding time, intermittent time, movement direction, movement speed, and has power loss memory, emergency stop, overload protection function
8.Long service life, strong safety, can meet the requirements of long time and high strength experiment.
9.Different volume of ball mill can be universal, to increase the quality of sample treatment and an interval of granularity.
10.Stainless steel, nylon, polyurethane, polytetrafluoroethylene, zirconia agate and other more than 10 different materials of ball milling tank to provide a choice, grinding samples more extensive;
11.Samples can be dry and wet grinding, and can be equipped with vacuum ball mill tank for vacuum grinding, pressurized mill, inert gas grinding. Temperature controlled grinding 0.4l,1l,2l,4l,8l planetary ball mill laboratory price for sale/ball grinding mill
Parameter Show
Model

Power

Voltage

frequency conversion

Ball mill Jar

Vacuum Jar

Rotation Speed r/min

Noise

KW

power KW

Revolution

Rotation

≤db(A)

(adjustable)

(adjustable)

JHMB0.4L

220V 50HZ

0.55

0.4

100ml

no

30-450

60-900

≤60db

JHMB-1L

220V 50HZ

0.75

0.55

250ml

100ml

30-450

60-900

≤60db

JHMB-2L

220V 50HZ

1.1

0.75

500ml

250ml

30-400

60-800

≤60db

JHMB-4L

220V 50HZ

1.1

0.75

1L

500ml

30-400

60-800

≤60db

JHMB-8L

220V 50HZ

1.5

1.5

2L

2L

30-280

60-560

≤60db

JHMB-12L

380V 50HZ

1.5

2.2

3L

3L

30-260

60-520

≤60db

JHMB-16L

380V 51HZ

3

4

4L

4L

30-230

60-460

≤60db

JHMB-20L

380V 52HZ

3

4

5L

5L

30-230

60-460

≤60db

JHMB-40L

380V 53HZ

3

4

10L

10L

30-180

60-360

≤90db

JHMB-60L

380V 54HZ

4

5.5

15L

15L

30-170

60-340

≤90db

JHMB-80L

380V 55HZ

7.5

7.5

20L

20L

30-160

60-320

≤90db

JHMB-100L

380V 56HZ

11

11

25L

25L

30-160

60-320

≤90db